Sharing and Caring Scheme in Punjab
The Sharing and Caring Scheme launched by the governor of Punjab which indicates that by such sharing and caring one can have stronger unity within the nation as well as in the healthy society. V.P Singh Badnore, the administrator of the scheme and UT Chandigarh were present on the inauguration ceremony of this particular scheme. On the inauguration day they addressed the detailed of the scheme to the people and the benefits that are associated with the scheme.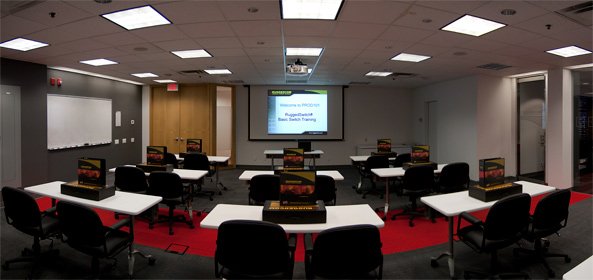 In the day of inauguration the governor of the state said that when you are sharing and caring among yourself then you are not only developing a brotherhood and the feeling of love among yourself but also you are creating a healthy society and thereby resulting in a strong nation.
Benefit of the scheme
The governor has also allowed the people to have better training facilities and the training facilities to have the concept of first aid and that helped the people across the state to have care for the people and that result in the relief to the patients. The treatment has facilitated people to have the first aid before visiting the hospital. Thus the affected people would not have to suffer much and the people dying out of suffering will also be reduced.
Declarations
There are certain declarations that are made by the governor regarding the training that are provided to the students in the schools. According to the declarations the following statement is made and these statements are listed as follows:
The governor feels that the skill human resource is not enough to deliver the service in the best possible way.

The governor is tying up with the Indian Red Cross Society to take up the service charges and thereby helping the people of that particular state.

The Governor has launched the application through the service can be provided thus helping the bridge the gap between the humans and the infrastructure.

Such applications are very useful in the rural areas.

The declarations also stated that the government is going to take the responsibility about the first aid training and also for the disaster management training. The training has been provided to the students under the scheme of sharing and caring Punjab.

It has therefore reduced the total suffering that used to have when they are suffering from the disorder or from the disaster.
The scheme of suffering and caring has helped number of people since its introduction. The students are also getting proper knowledge about the disturbances and way to get rid of it. The scheme can ultimately bring better success to the nation with betterment of the young generation.
Other Articles