Pradhan Mantri eBasta Scheme Portal PDF Download, eBasta App, How to use And Benefits 
The Government of India is committed to improve the way India has been imparting education to its students.  Through eBasta, the government plans to empower both society and increase knowledge through digital mode.  This project is directly under the pet project list of Prime Minister Narendra Modi and there have been various endeavors related to this project, like DigiLocker.
Digital India initiative is said to be driving eBasta program in coming future.  The entire initiative would be managed and run by Center for Development of Advanced Computing (C-DAC), the government backed organization which is responsible for research and development under DeitY.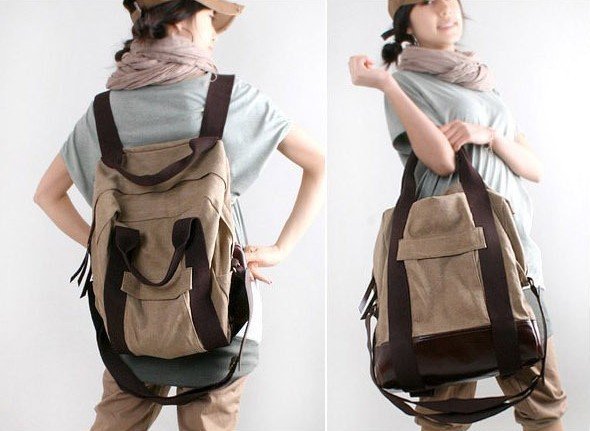 What is eBasta?
The idea of eBasta initiative is to bring publishers, students, schools and teachers together on just one platform.  This would be a form of system in which school books would be accessible for all the students in the form of eBooks and can be read on their computers and tablets.  Moreover, the books would be customized and selected by the school faculty considering their curriculum.
These digital books could be read on laptops and tablets and students just have to download their digital book and start reading and using it.  In Hindi, Basta means school bag and that is what the entire project is all about.
Who can use eBasta?
There are broadly three stakeholders of eBasta, who would be brought together on eBasta portal, i.e. students, the schools and the publishers.
Publishers: 
Publishers, through eBasta would be able to publish their study materials for schools and students by uploading the e-content of the study material.  School and teachers would decide what books and chapters would be accessible to their school students.  The teachers and school would have all these features within their control panel.
Schools: 
Respective schools can browse through the available content and select and compile the required study material in electronic format for their students of different classes.  This is how they can organize an eBasta for each class of their school and provide access to their students for them to download and use the electronic content.
Students:
In order to download the curriculum books from eBasta Portal, students just need to download the eBasta app on their tablets or laptops and continue to download their eBooks.  The download and selection of books would already be preset by the school and the publishers.
The eBasta App
The course material through eBasta can only be downloaded through the eBasta app.  Students would be required to log in to eBasta Portal and download the app as per their system configuration.  The content and configuration of the app would be preset as decided by the schools and teachers of the school.  Through this app, students can download texts, lectures, video and audio files, etc.
Last but not the least, eBasta is a genuinely positive initiative from the government of India considering the modern times and technology.  It would keep our students abreast with other countries in many form.  Moreover, it is also beneficial for the publishers because this way they would be entering directly with the students and would be getting instant feedback for their content.
eBasta Scheme PDF Download 
Please click on given link " PM eBasta Scheme PDF Download "
Other Articles